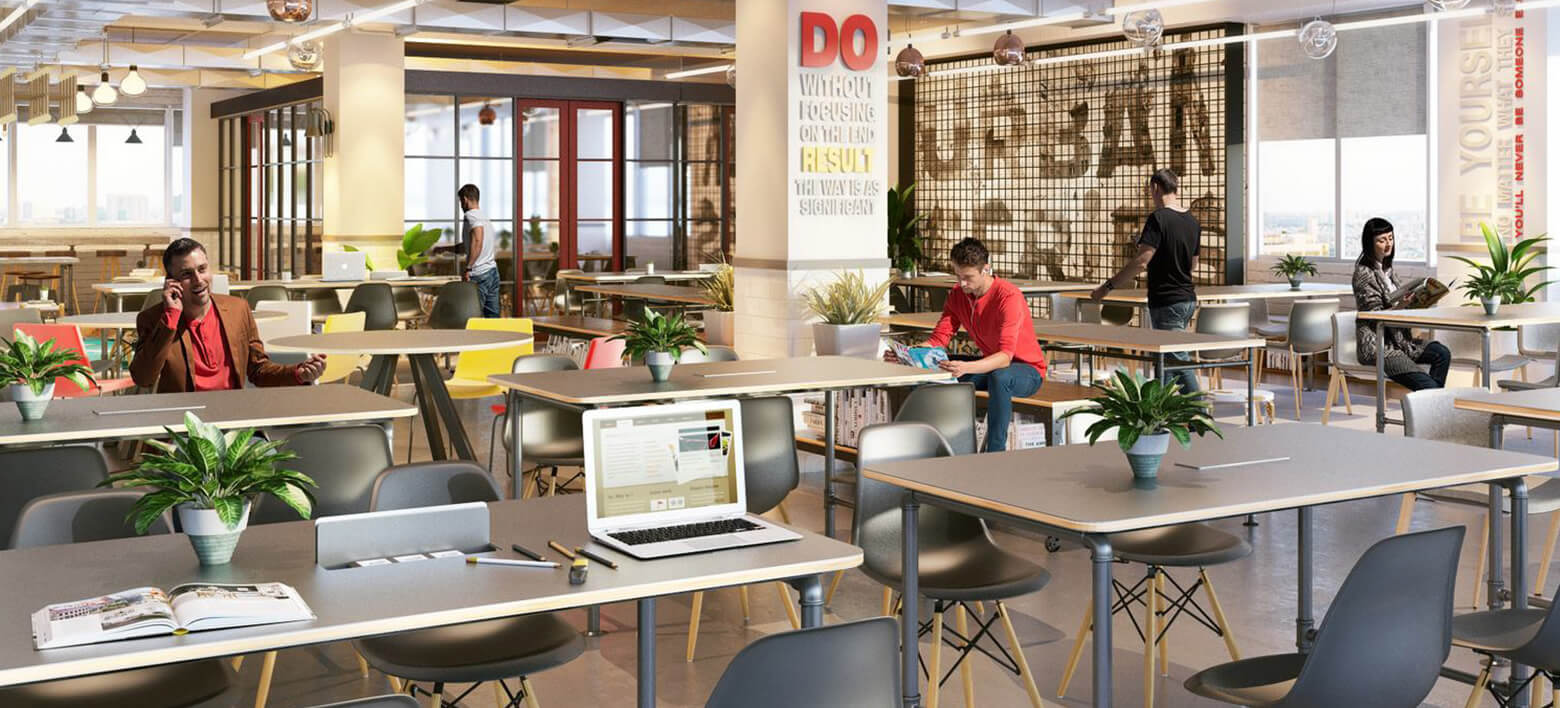 About Coworkable
work anywhere. anytime. asia-pacific.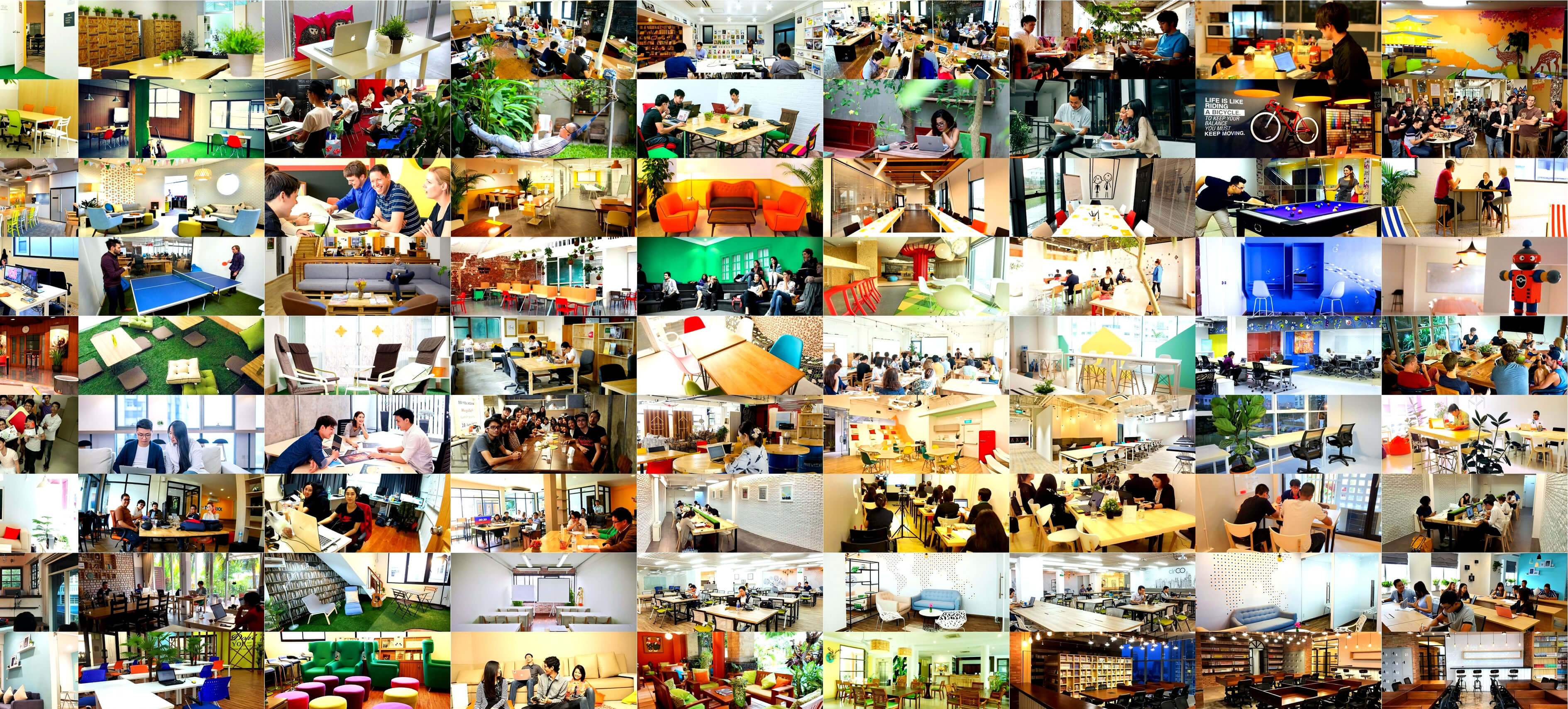 Coworkable.com is a global network and community to find + rent, Remote Work spaces, Shared Office Spaces, Coworking Spaces, Home Offices, Hacker Spaces, Business Centres and Meeting Rooms for Startups, Entrepreneurs, Freelancers, Small/Medium Businesses and Corporate Companies in Asia-Pacific region.
We are an Award-winning team, working towards the mission to provide, productive and perfect work places most affordable and more accessible to everyone.
Recent Awards we have received: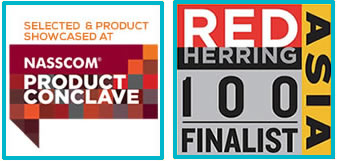 Awards previously received by our Team: